(In chronological order)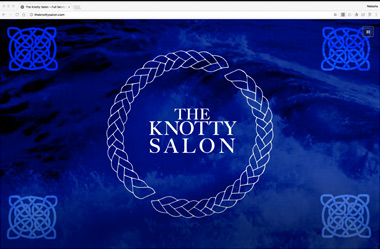 The Knotty Salon.com 2016 - Present in progress
Full service hair salon in Roswell Georgia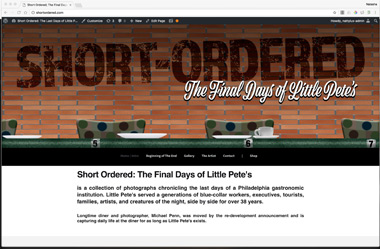 Short-Ordered.com 2016 - Present ... visit
E-commerce and portfolio site for Michael Penn's The Last Days Of Little Pete's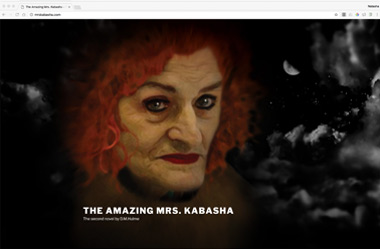 MrsKabasha.com 2016 - Present visit
Website for D.M. Hulme's latest novel.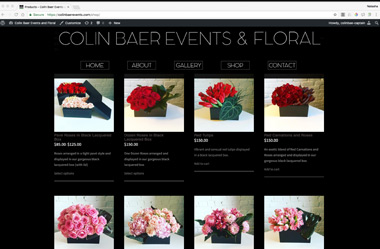 ColinBaerEvents.com/shop 2017 - Present visit
E-Commerce Flower Shop, NYC.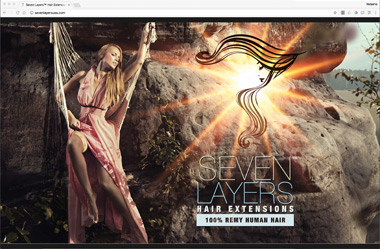 sevenlayersUSA.com 2016 - Present visit
100% Human Hair Extensions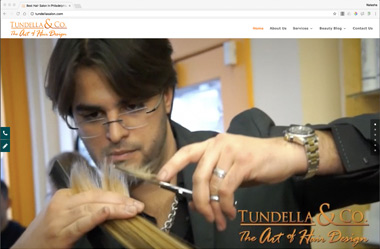 TundellaSalon.com 2016 - Present visit
Full Service Salon in Old City Philadelphia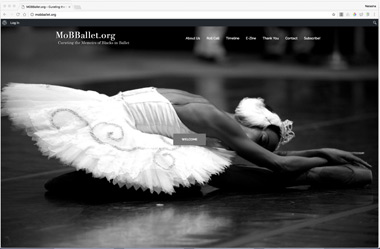 MoBBallet.org 2015 - Present visit
Mémoires of Blacks In Ballet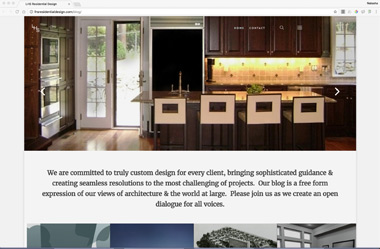 LHSresidentialdesign.com/blog 2015 - Present visit
Architecture and Design Blog of Lars Schless Residential Design, LLC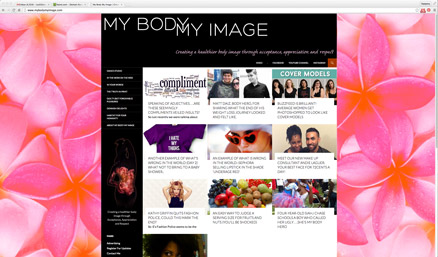 MyBodyMyImage.com 2015 - Present ... visit
Creating a healthier body image through Acceptance, Appreciation and Respect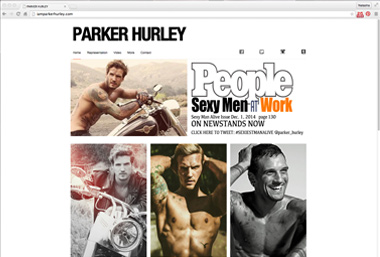 IAmParkerHurley.com 2014 - 2015 ...
Portfolio website for People Magazine's 2014 Sexiest "Man At Work"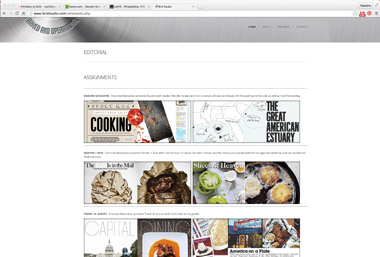 ArmedAndOperational.com 2014 - 2016 ...
Brand Strategy for The Culinary World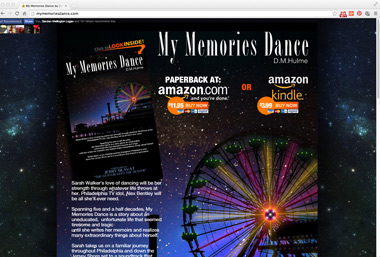 MyMemoriesDance.com 2014 - Present ... visit
BLAD (book layout and design), marketing materials, social media strategies,
commercial, and website for author D.M.Hulme's debut novel.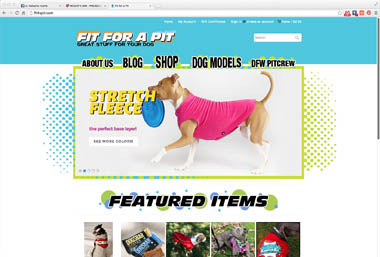 Fit4aPit.com
2014 - PRESENT ... visit
E-commerce website custom design with BigCommerce specializing
in sturdy products and information for Pitbulls and other breeds of dogs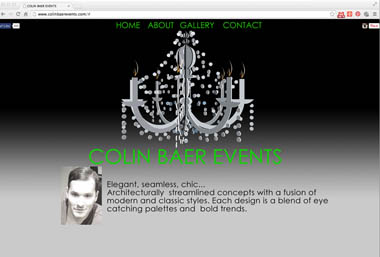 ColinBaerEvents.com 2014 - PRESENT visit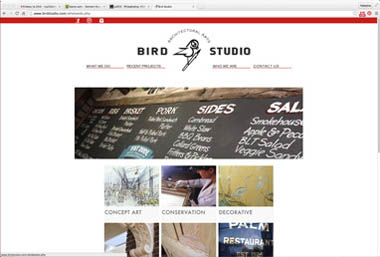 BirdStudio.com
2014 - 2016 ...
Portfolio website for Zack Bird's Studio of Artisans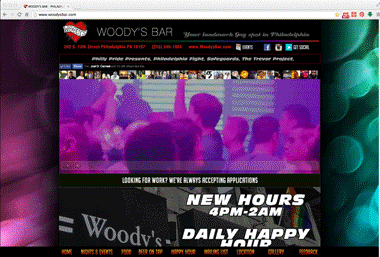 WoodysBar.com 2013 - Present ... visit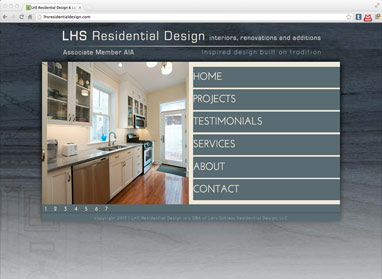 LarsSchless.com and LHSResidentialDesign.com
2013 - PRESENT ... visit
HTML5 website produced for Lars Schless.
The website serves as the designers online profile & portfolio.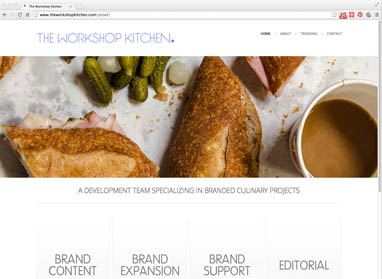 TheWorkShopKitchen.com
2013 - 2014
Corporate profile website for The Workshop Kitchen, LLC.
A development team specializing in branded culinary projects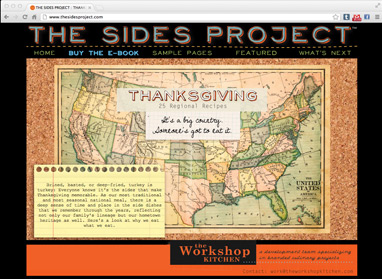 TheSidesProject.com 2012 - 2015
Assignment included completion of the layout and design of a
27 page e-book produced by The Workshop Kitchen, LLC.
In addition to the website used for marketing and
distribution of the e-book.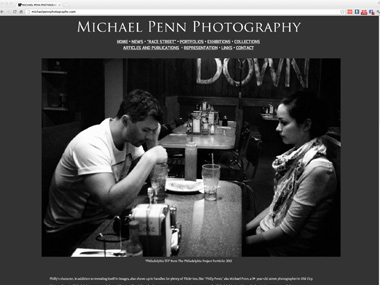 MichaelPennPhotography.com 2012 - PRESENT ... visit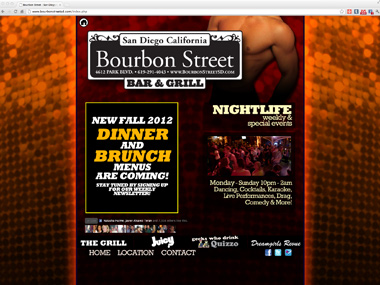 BourbonStreetSD.com 2012 - 2014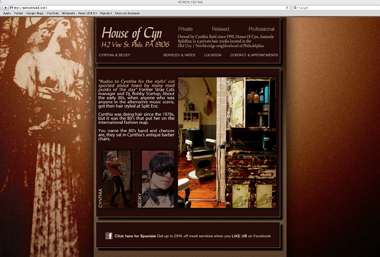 HouseOfCynSalon.com 2012 - 2014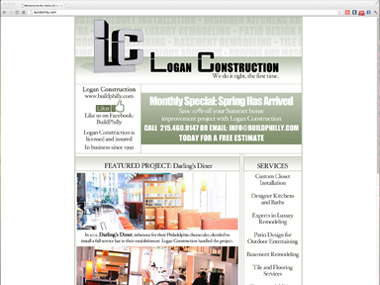 BuildPhilly.com 2012 - 2014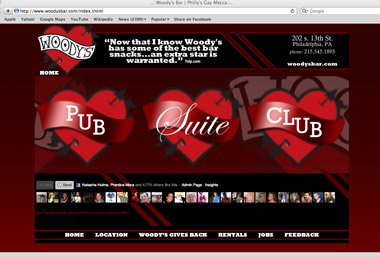 WoodysBar.com 2011 - 2013 (see new version above)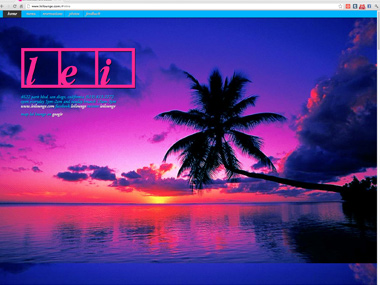 LeiLounge.com 2011 - 2013

---
The last of the Flash websites.
Although Flash is still available upon request, the need for information
on every and any device has become more important than
the need for animation and musical features on a website.

In 2012, Natasha embarked on a Flash free web work environment
for websites and has been guiding her clients towards
the more versatile HTML5 platform.

Flash is stilled used in animation production at Lux55 for
video/commercial editing, TV title treatments and web "widgets"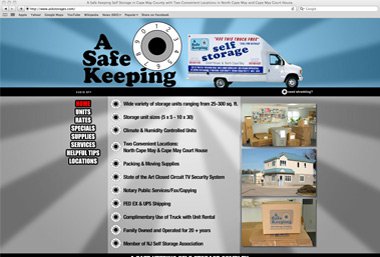 AskStorages.com 2011 - 2013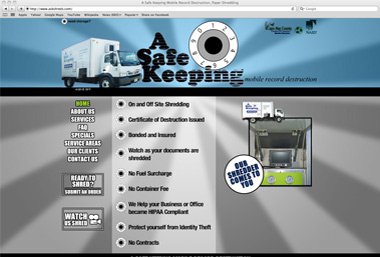 AskShreds.com 2011 - 2013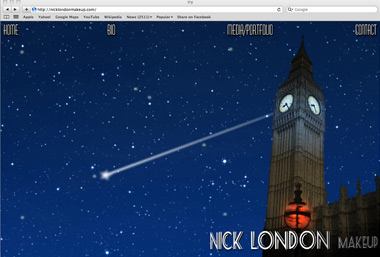 NickLondonMakeup.com 2011 - 2013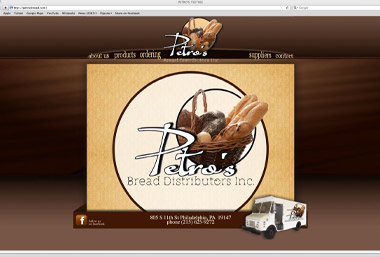 PetrosBread.com 2011 - Present visit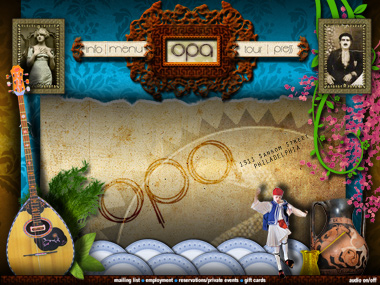 OpaPhiladelphia.com 2011 - 2012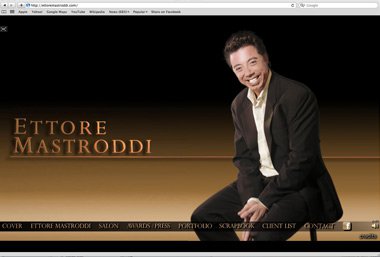 *EttoreMastroddi.com 2010... visit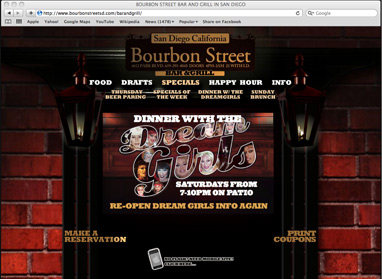 BourbonStreetSD.com/barandgrill 2010 - 2012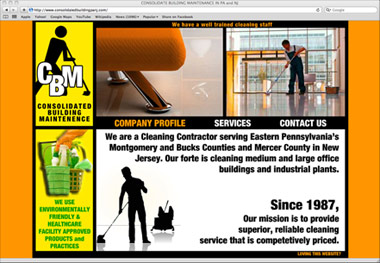 *ConsolidateBuildingPANJ.com 2010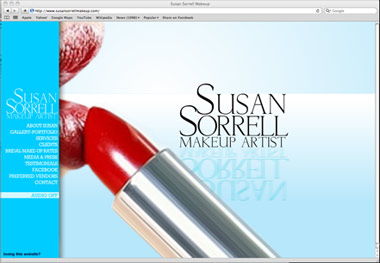 *SusanSorrellMakeup.com 2010 - Present ... visit
This project is the first LUXURY brand website designed
proudly at LUX55 and managed by Noel Zayas of
Noel Zayas Events Marketing and P.R.
This website leads the long list of other fashion and style
websites on the new partenerships roster.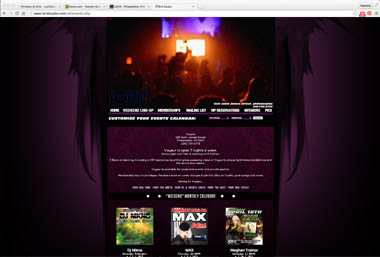 VoyeurNightclub.com 2009 - 2015 ... visit
When the owners of Pure announced that the club was closing,
massive renovations were going to take place and would take
on a new name and attitude. Lux55 got right to work on the new site.
The site was actually put on hold when the membership system,
used at the clubs front desk went "on the fritz". Lux55 stepped in and
created a new program for the front desk, built a new member database
and designed new component modules that will tie the
membership database and website together.
2015 and many more advancements including a
mobile specific appication available on iTunes and Play Stores.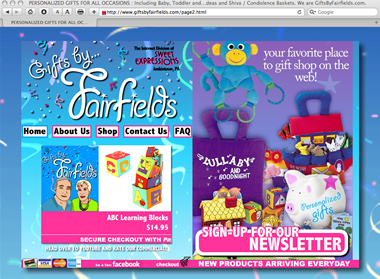 GiftsByFairfields.com 2009 - Present ... visit
E-commerce gift shop specializing in personalized gifts for babies and children
Lux55 is responsible for the webmarketing, print materials and email blasts

ZackBird.com/fine_art/ 2009 - Present ... visit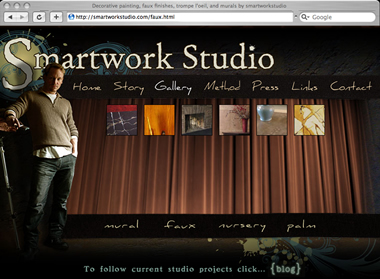 SmartworkStudio.com 2009 - Present ... visit
Work on Smartwork's site included: upgrading existing site and quick training so the owner could make changes to his website's new upgraded portfolio area. Here's what owner, Zachary Bird wrote: "I own and operate the web site http://smartworkstudio.com/ I spent the last few months searching for someone who could help me with some issues I was having with my sights performance. after working with a variety of freelancers and a couple of services with no luck, I was starting to go into panic mode. Natasha Hulme at Lux55 made my web problem go away, restored my confidence and state of mind... no extra charge. Hallelujah my LUX Changed!"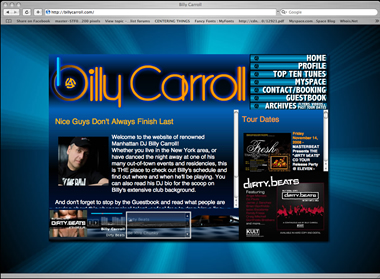 BillyCarroll.com 2008 - Present ... visit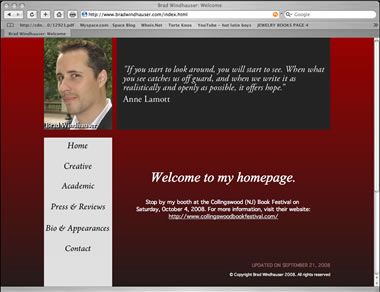 BradWindhauser.com 2008 - PRESENT ... visit
Here's what Brad Windhauser wrote:
Lux 55 exceeded my expectations. As an author, I came to them for a basic website in order to showcase my writing. What I got: a sleek, eye-catching website that is well-organized, user-friendly. And when I need to have it updated, Natasha at Lux 55 gets everything where it needs to be the day I send the email. Could not be happier with the final product. Check it out: www.bradwindhauser.com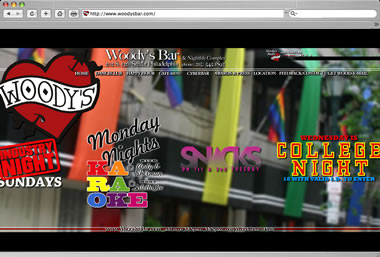 Woodysbar.com 2007 - 2011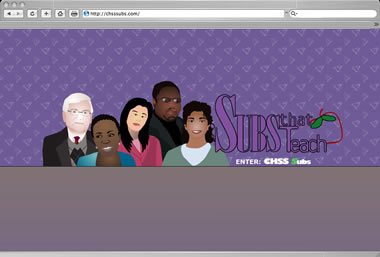 CHSSSubs.com 2007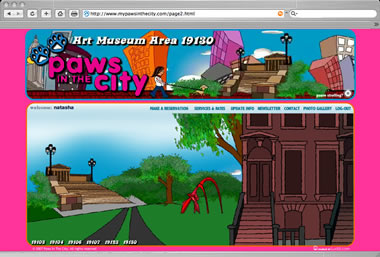 MyPawsInTheCity.com 2007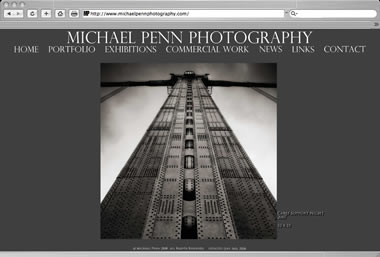 MichaelPennPhotography.com 2007 - 2012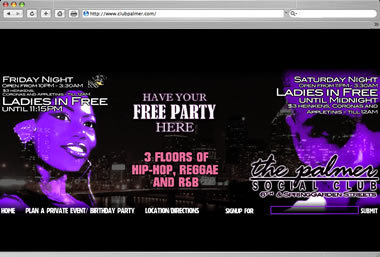 ClubPalmer.com 2007 - 2012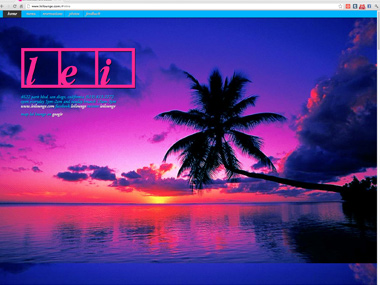 LeiLounge.com 2006 - PRESENT ... visit

Galleria 1908 2007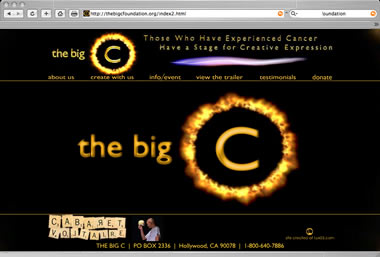 TheBigCFoundation.org 2006

N Squared Productions 2006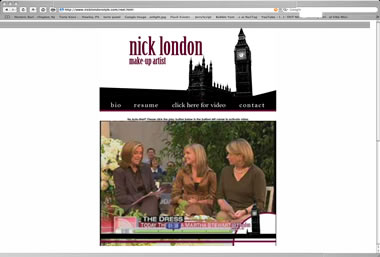 NickLondonStyle.com 2006 - 2011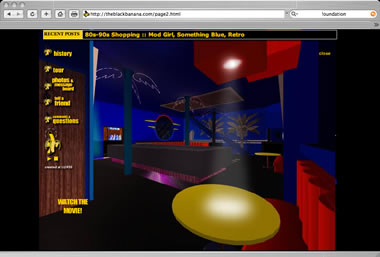 TheBlackBanana.com 2005 - 2011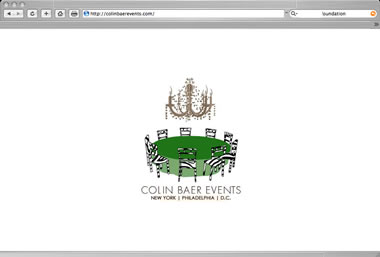 ColinBaerEvents.com 2005 - 2013
Hamburger Mary's Philadelphia 2004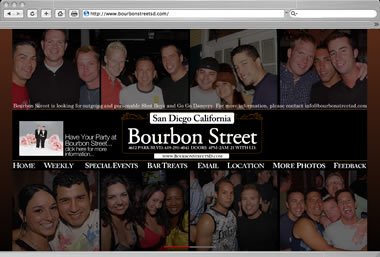 BourbonStreetSD.com 2004 - 2010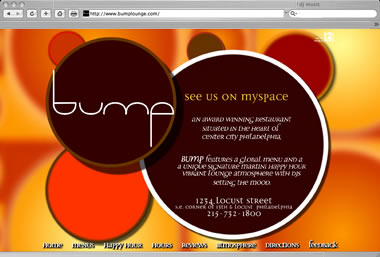 Bumplounge.com 2004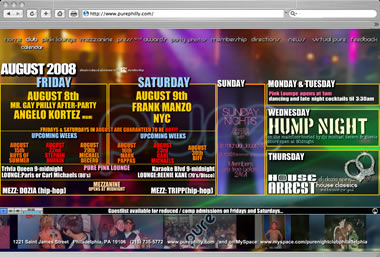 PurePhilly.com 2004 - 2009

Club True 2003
Two Four Club 2003
12th Air Command 2002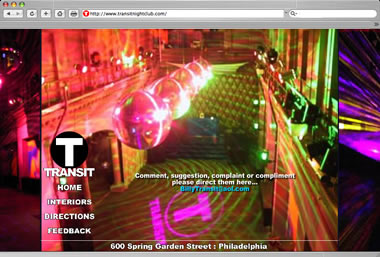 TransitNightclub.com 2002
Jennifer Ingrid Nilsen Designs 2001
Lucia Designs 2001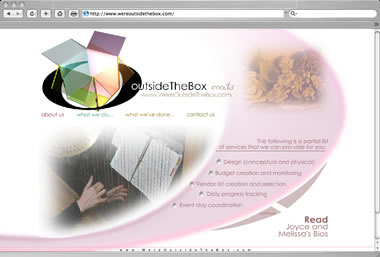 WereOutsideTheBox.com 2000

Egypt Nightclub 2000
The In Crowd 2000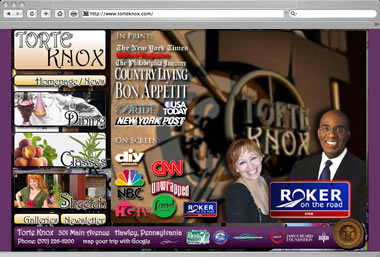 TorteKnox.com 2000 - 2013

Kambon Group 1999
Cybergrounds 1999
Shampoo Nightclub 1999
Dennio Productions 1999
Old City Living 1999
Vietnam Restaurant 1999
Mode Modern 1998
Den Of Antiquities 1998
Lindy Powers Photography 1998
USONA Home 1998